"We aren't just about making spirits, we're about sharing the experience of handcrafted creation that is made to be celebrated"
BUY NOW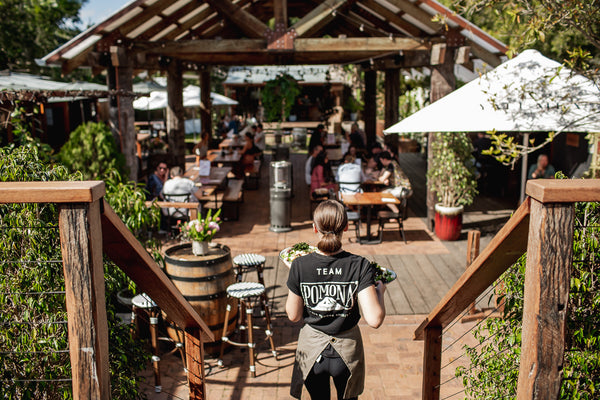 The Pomona Distilling Co story isn't just about a distillery, it's about a community & showcasing Pomona to the world!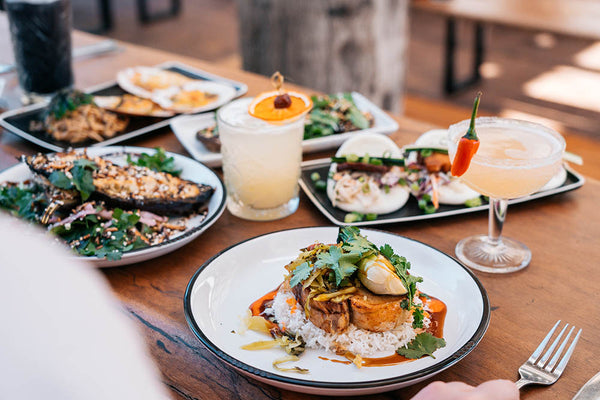 Bistro
Situated in the historical site of the original Pomona Bakery in the early 1900's, The Bistro delivers a relaxed atmosphere with delectable food and an extensive array of drinks ideal for any time of the day.
Based off a recommendation and it didn't disappoint. The food and drinks spot on. The Gin was incredible and the food is delicious....
Mark M
Fabulous place. Amazing boutique gins, great friendly and very accommodating staff. Five stars!! 🤩🤩🤩🤩🤩👍
Lesley
Had a lovely lunch at Pomona distilling co . Loved the ambience deceiving from the street as to how much there is inside. Food was delicious and the drinks were fabulous.
Annie B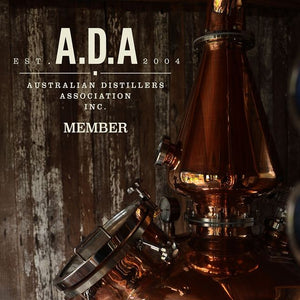 Hand Crafted
We believe in the ADA philosophy of honest and truthful representation of craft distilled spirits!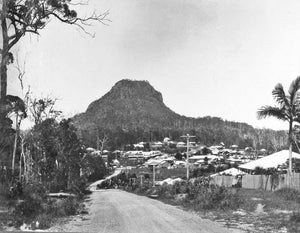 Inspiration
We are inspired by the Pomona Spirit – The hard-working farmers, the small business owners, the heritage and most importantly our community. Our town is aptly named after the Goddess of Fruit and Abundance, and just as Pomona did, we want to provide for our town and showcase all that comes from within the 4568 postcode. We want to be the drink to share with friends, the cause for celebration, the place to meet, the space for creative expression and the sense of pride amongst our town.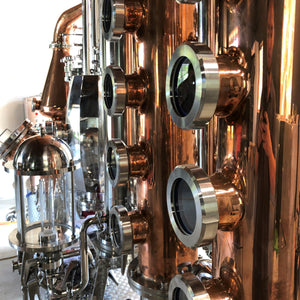 THE SPIRIT
By focusing on artesan methodology, Pomona Distilling Co can take the time to bring careful consideration into every step of the distilling process. Our Master Distiller doesn't believe in mass production, he believes in delivering only the purist of spirits matched with highest quality botanicals that capture the true Pomona Spirit.
The Pomona Spirit Signature Pink Gin 700ml bottle of our premium craft Pomona Signature Pink Gin. Hand crafted and bottled...
Learn more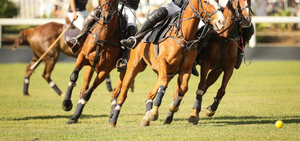 Official sponser . Experience up close the exciting arena polo action, dress to impress for the Fashions on the Field, enjoy the tradition of Polo including the Divot Stomp and fine local hospitality.
Contact Us
18 Reserve Street, Pomona, Queensland, 4568
Monday - Tuesday, Closed
Wednesday - Friday, 12:00 to 21:00
Saturday, 11:00 Till Late
Sunday, 11:00 to 17. *kitchen hours may vary
(Hours may change on public holidays)